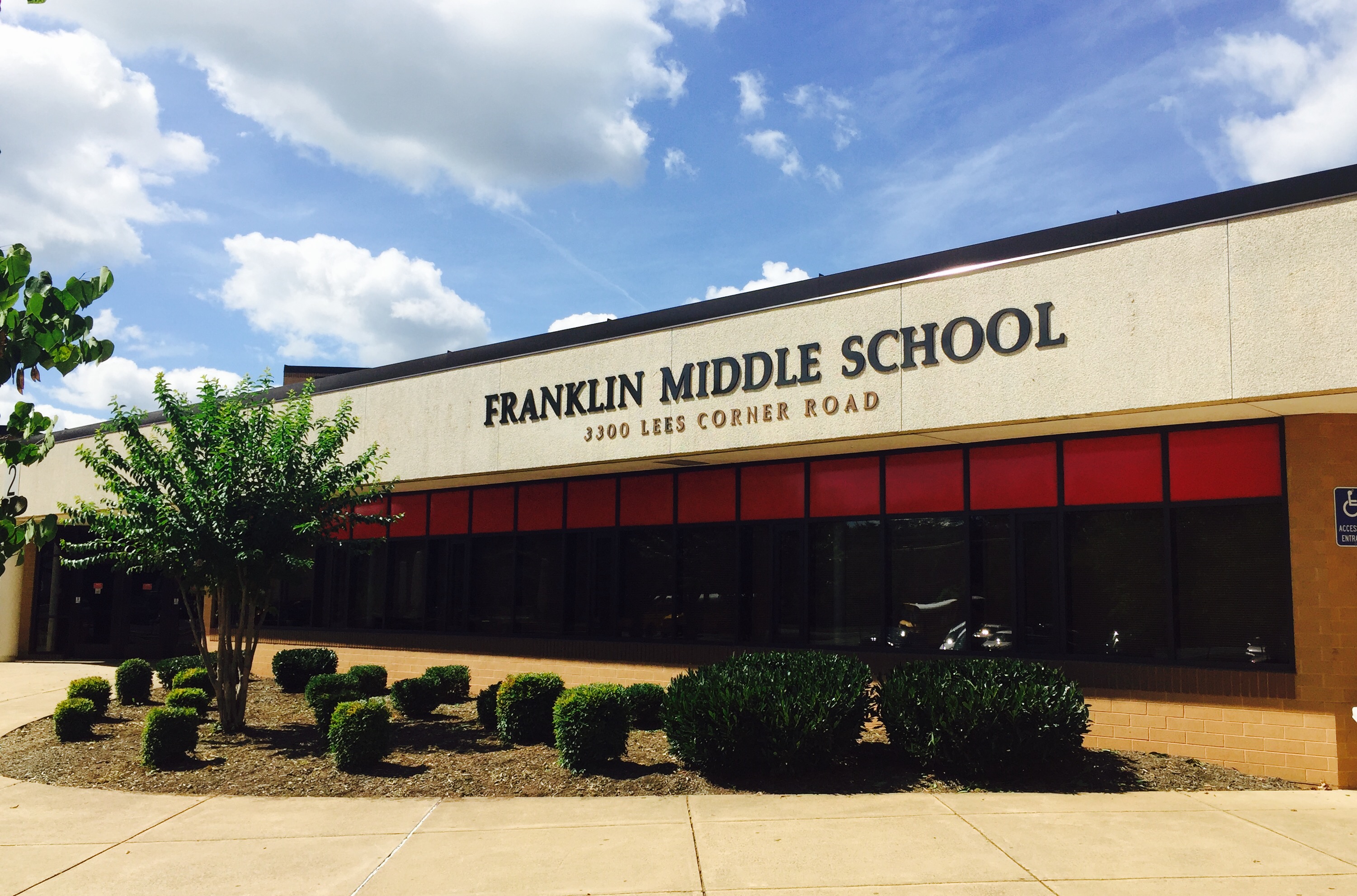 School Profile
Name:
Franklin Middle School PTA
Address:
3300 LEES CORNER RD, CHANTILLY, Virginia 20151
Description:
The Franklin Middle School Parent Teacher Association (PTA) is a group of parent volunteers who graciously donate their time in a variety of different ways to support the school and creates community and educational connections with the school, teachers and parents.
Membership Drive :
2020 Friends of Franklin PTA Membership and Fundraising Drive
(When you click on the link, you will be asked to register and create an account. To create an account, simply provide your name, email, and a password.
https://FMS.ptboard.com